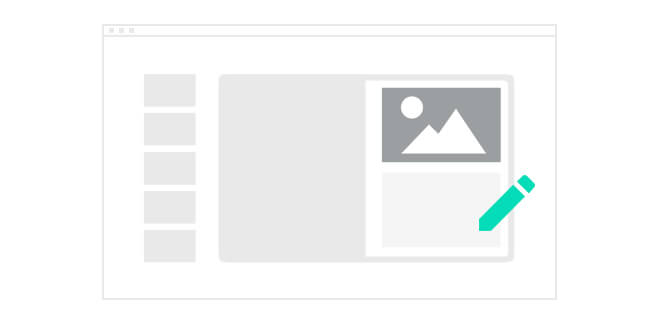 Step 1: Make your book
Use our templates or upload a PDF.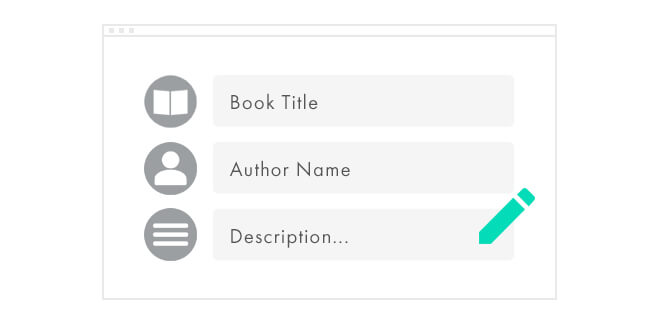 Step 2: Create your listing
Choose a book from your dashboard, and click 'Sell my book'. Then set up a preview, complete your author profile, and write an enticing description for your book.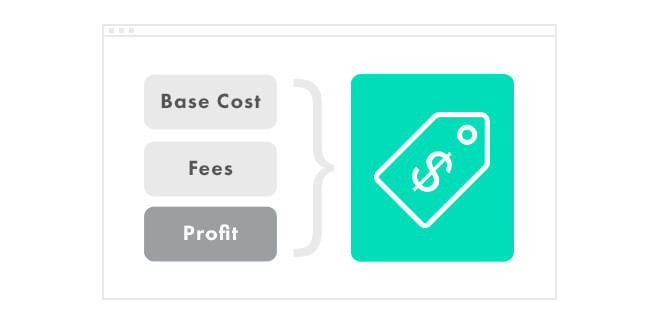 Step 3: Set your price
For your chosen book, set your price under the Sell & Distribute tab for the listing. Don't forget your Profit Settings, which determines how you will be paid.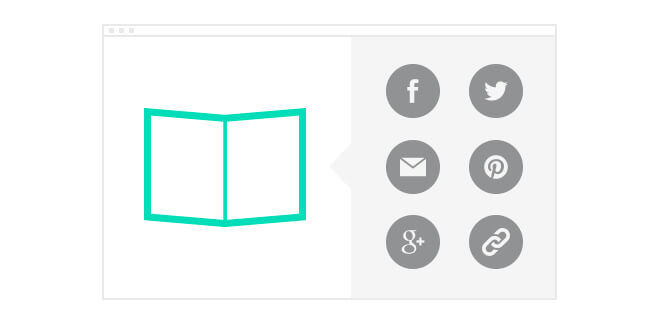 Step 4: Promote your book
Embed a preview on your blog, then share your book on social media with a comment about how to buy it. Share excerpts in follow-up posts.